Organizers
Join the adventure
The Festival du Film Vert is not yet established in your region? You can organise your own edition. Thanks to our two-tier operation (the central office takes care of rights, communication and programme production), it is much easier than organising a festival from A to Z.
FIRST STEPS
Do you want to organise a screening of a green film in your region, for an association, a school, an event or other? We can advise you on the choice of film according to your theme, obtain the rights for your screening and provide you with the film material.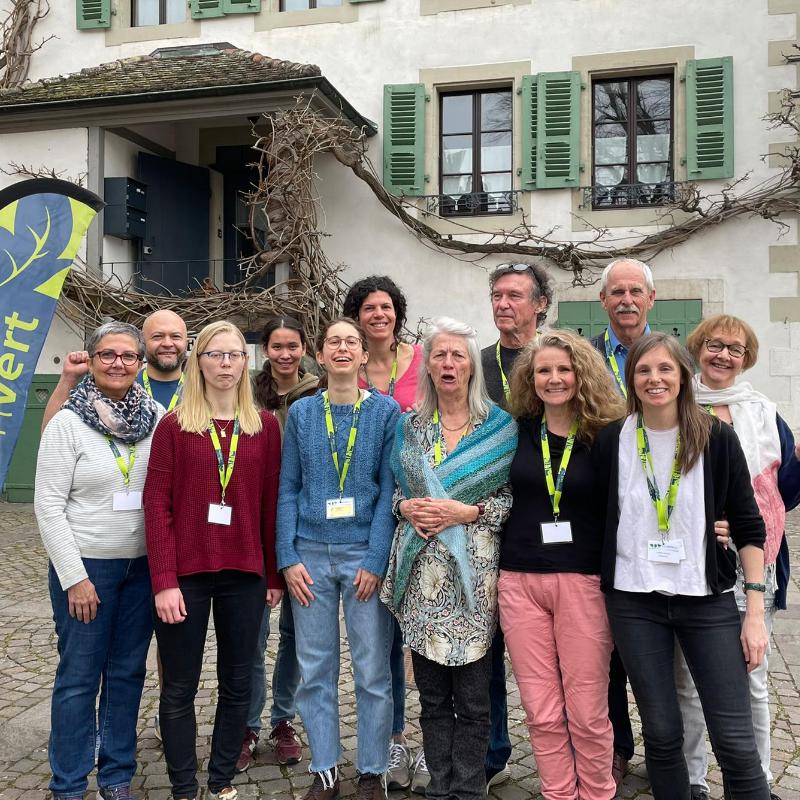 ORDER A FILM
For about 50 films, we have agreements in principle that simplify the procedure. For these films, which you can find in the "Public screenings" section of the Festival shop, you simply need to order the film and pay the CHF 150 for the rights.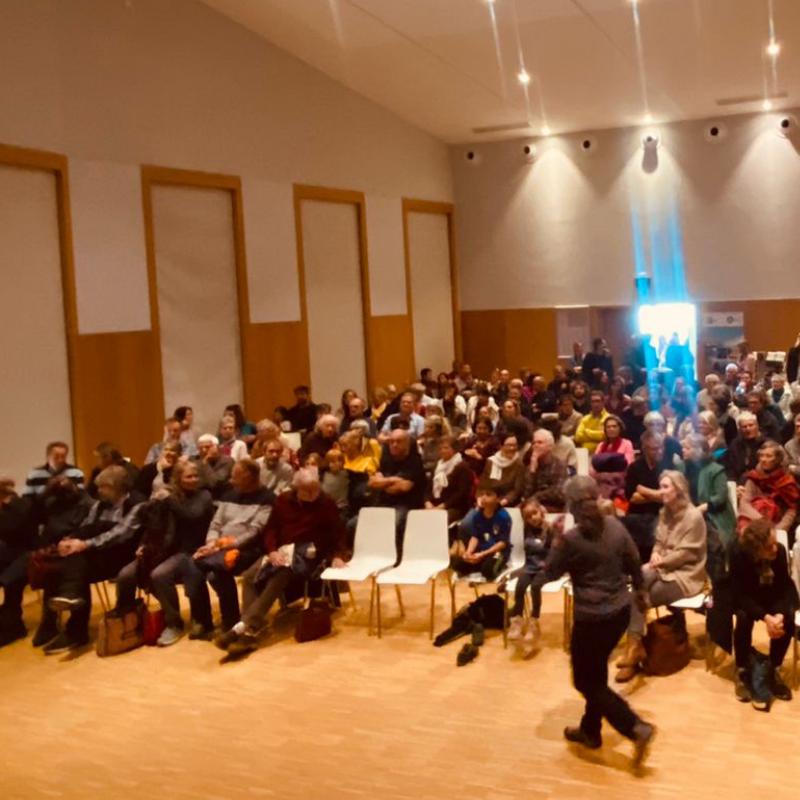 AIDE MEMOIRE FOR THE ORGANISER